EASY TO UNDERSTAND
We make insurance simple.
COMPARE HEALTH PLANS
Explore carrier options
MAKE THE BEST DECISION
Apply for coverage today.
Where Your Family Comes First
Over the past decade, our motto has been "Where Your Family Comes First."
For our clients, this is more than just words. It is the commitment of providing individualized service, utilizing our experience in the insurance agency and our access to hundreds of plans from multiple carriers.
 
Why choose us?
By taking the time to understand your individual needs, your risk assessment, and your financial goals, we can find the plan that's right for you.
With more than 10 years of serving clients around the country and decades of leadership experience, our agency has been able to navigate through the many changes to healthcare throughout the years.
Our nation's top carriers have recognized our commitment to excellence.
This recognition has granted us access to plans reserved for top performing agencies.
""First Family Insurance is Awesome! It's always a great experience anytime I need to call or make changes on my insurance.""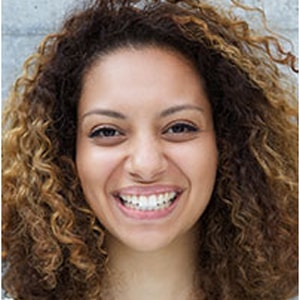 ""Finally some answers to all the different plans for Medicare! John walked me through the different plans and I found one that really suits my needs! Everyone should check them out!!""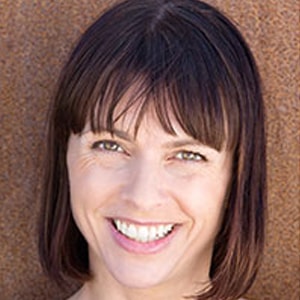 ""Thank you for helping me understand insurance in the crazy time to try to understand what the heck is going on with insurance these days. Wonderful and very helpful agents!""